Premium Home Fitness Equipment
Find High-Quality Barbells, Kettlebells, Bumper Plates, Dumbbells, Medicine Balls and More!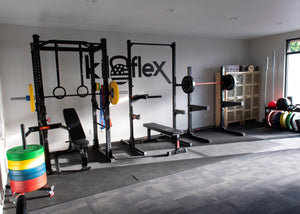 Kiloflex Fitness - Location & Store Hours
254 S. Pine Street
Unit A
Canby, OR 97013
Friday 9am-12pm
Saturday 8am - 12pm
Call Us: 503-451-9321
**Other times may be available by request- please call or email
Subscribe to our newsletter
Exclusive promotions, restock alerts and sales. Directly to your inbox.